A fast, secure and user-friendly registration solution is often crucial for the customer relationship. Traditionally, the company has developed the solution itself, but it is both costly and risky from a security perspective. A solution that takes into account GDPR and can be integrated with an authentication based on, for example, BankID or Vipps, is therefore very relevant!
Andy March, Senior Platform Specialist at Okta, and IAM Architect Arne Vedø-Hansen at Cloudworks will in this webinar talk about how a Customer Identity and Access Management solution (CIAM) enables your company to offer such a registration and login solution for your customers.
In the webinar you will learn more about:
Why building your own security solution can be risky and not very effective

Why separation of security management from the application increases flexibility

How to build on existing trust relationships and integrate with BankID and Vipps for verification and login

Customize the registration process without the need for programming

Consent management: Be aware of your needs and obligations

How to ensure a good user experience through friction-free registration and authentication

The webinar is in English. It's free and last for 30 minutes –and you can watch it when it suits you best!


Fill out the form for immediate access to the webinar:
At the webinar you will meet: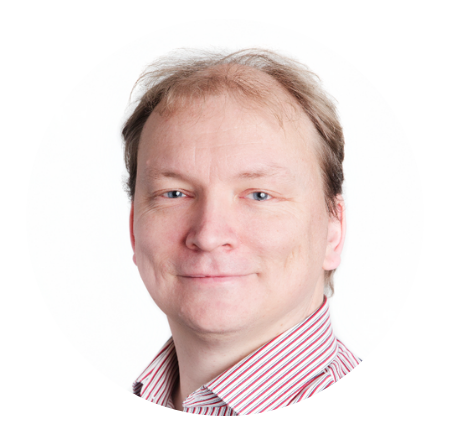 Arne Vedø-Hansen
Arne Vedø-Hansen is an IAM Architect at Cloudworks with many years of experience in implementation, development and integration of systems for identity and access management (IAM).

Among other things, he has worked a lot with various interfaces and processes aimed at end users, and thus has good insight into what is wise to think about and what to avoid around this.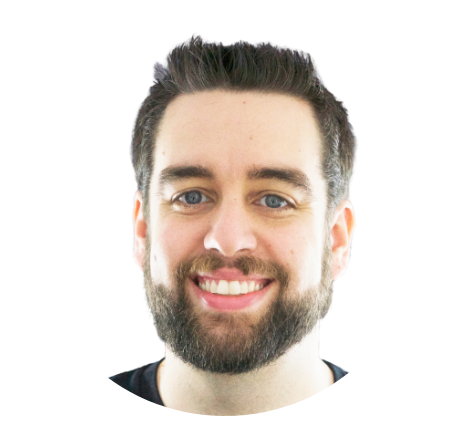 Andy March
Andy March is a senior platform specialist at Okta, and is a software developer who is passionate about building secure and intuitive solutions. He helps developers use open web standards to deliver unified customer identity in their solutions regardless of platform.

Andy has worked on building software for some of the world's largest organizations. Everything from software for fighter jets and ATMs to electronic passports and customer loyalty programs.