Companies are increasingly considering new solutions for improving collaboration, and see the need for a social communication and collaboration tool.

Workplace from Facebook is a popular tool that is user-friendly and easy to use for all employees. It is available on both desktop and mobile, and engages and simplifies collaboration across organizations.

In this webinar, we explain the opportunities the tool gives you to improve collaboration and communication internally in your company. We provide advice and recommendations, and go through the success criteria's to achieve a successful implementation.


The webinar is free and lasts for 1/2 hour - and you can watch it whenever it suits you!
Fill out the form for immediate access to the webinar:
At the webinar you will meet: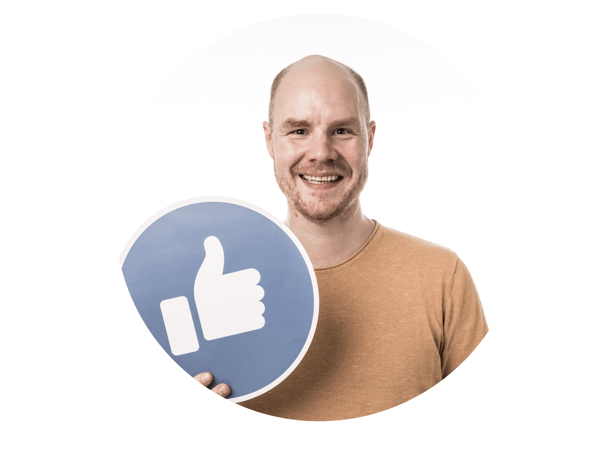 Rikard Strand
Rikard Strand is an experienced IT magician and cloud architect with 18 years of experience from complex IT solutions. He is a Workplace from Facebook enthusiast and has gathered a lot of practical experience with the tool through implementations carried out by our customers Elkjøp, Securitas and Heineken.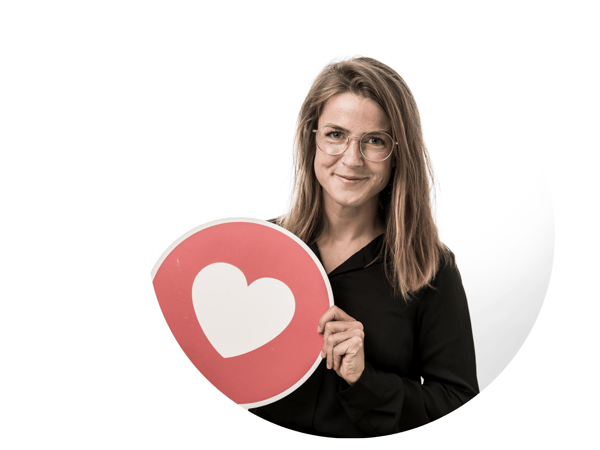 Thea Angelo
Thea Angelo is a change manager and agile coach at Cloudworks, and assists customers in ensuring the commitment and full utilization of Workplace. She has previously worked for Oslo Municipality and was responsible for the implementation of the tool to all employees.